Open Insights: An interview with Helen Saunders, OLH Editorial Officer

Posted by Paula Clemente Vega on 2019-07-05
An Open Insights interview with Helen Saunders, OLH Editorial Officer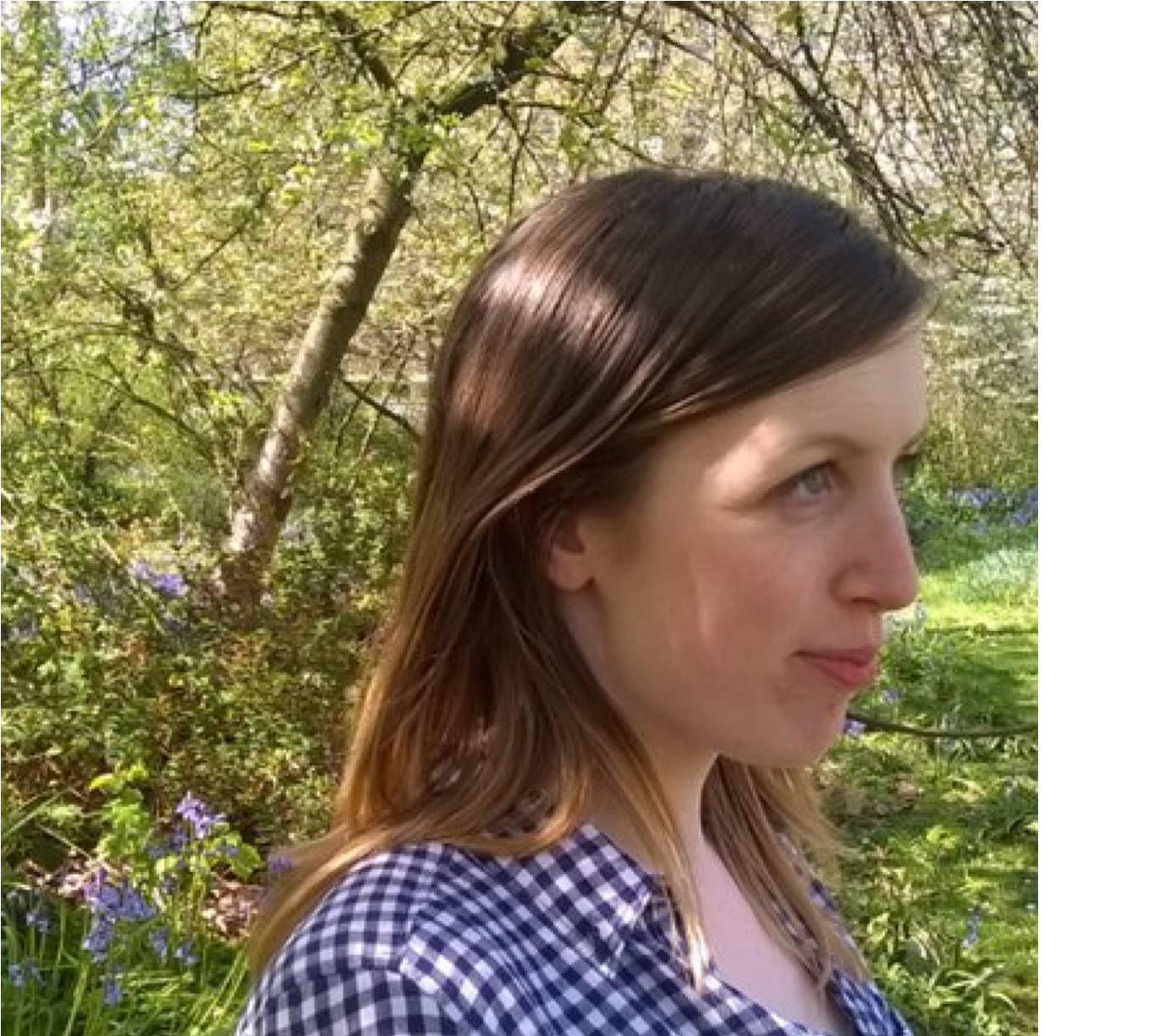 Helen Saunders is Editorial Officer at Open Library of Humanities which she joined in September 2018 having previously worked at Bloomsbury Academic. She completed her PhD at King's College London in 2017, writing on modernist literature and fashion, with a particular interest in James Joyce, and is currently preparing her first book, based on her thesis.

Hello Helen, thanks for talking to us. You're the Editorial Officer for the Open Library of Humanities megajournal. Can you please describe your role? What do you do on a day-to-day basis?

As Editorial Officer, I'm responsible for running our megajournal (Open Library of Humanities) on a day-to-day basis. This means I manage articles from pre-submission (e.g. fielding queries from prospective authors) to publication, taking care of all the steps along the way: arranging peer review; working with guest editors; copyediting and proofreading articles; and managing the production process. It's a pretty varied role! I also assist on some of the journals hosted on the Open Library of Humanities platform, advising on any editorial matters as required.

Can you tell us more about the OLH megajournal?

Perhaps the most distinctive feature of our megajournal is its Special Collections. In brief, these are clusters of articles on a given theme or topic. Scholars working in a given area—we've got Collections in art history, media studies, film studies, literature, medieval culture, and many more—will gather together a group of peers who might want to contribute an article. Some of our Collections are extensive: Postcolonial Perspectives on Game Studies, for example, comprises 11 articles. I'm always looking to expand the range of these Collections—I recently commissioned one in Museum Studies—so please do get in touch if you're interested in this option. We're not limited to the Collections however: we have a number of pieces submitted as independent articles.

As well as our Special Collections and articles, another strength of the journal is the range of languages we publish in. I'm proud of the fact that we recently published our first articles in French, in not one but two Special Collections! As we're an open access journal, it makes sense to, at the same time as removing economic barriers to scholarship, publish research in languages other than English.

Why did you choose to become an editor in an open access venue? Were you familiar with open access before joining the Open Library of Humanities?

My background is in academic publishing and prior to OLH, I worked in editorial at Bloomsbury Academic. I worked on the philosophy and linguistics lists, both subjects we cover at OLH. I worked on books (and the occasional digital project) which, in terms of editorial operations, is quite a different beast to journal publishing. Though I knew about open access as a movement, most book publishers are, I think it's reasonable to say, pretty behind the curve in terms of preparing for open access at scale (i.e. in response to Plan S and other mandates). As such I had no direct experience of working on open access research or projects before starting at OLH. It's exciting to be working in a fast-moving area!

What unique opportunities does open access offer for the humanities disciplines?

Open access has existed in the sciences for far longer than in the humanities, which are only relatively recently adopting OA at scale. Despite this, there are many ways that the humanities can benefit from open access. These vary by discipline. The OLH was founded by two contemporary literature scholars, for example, where there's an obvious benefit to making research available quickly and with no barriers to access. Other disciplines deal with topics that are demonstrably of interest to a range of individuals: we're currently preparing a Special Collection on British and European writers, for instance, which is obviously timely.

The ways in which open access publishing can be funded can be controversial. There is a 'pay to read' model (paywalls) and a 'pay to publish' model (charging authors to cover publishing costs, and often making a profit on this too). At OLH, we avoid article processing charges (APCs) as we're funded by an international library consortium which covers our costs instead. Having a funding model that allows authors to submit without financial restriction is really important full stop, but especially within the humanities where, traditionally, huge research budgets to cover publishing costs are not common.

What is the most challenging part of your role?

Academic publishing is notorious for taking ages to do anything. At OLH we pride ourselves on our relatively quick processes, but this takes effort to achieve. Making sure that all reviews and edits are ticking over as they should can be hard to keep on top of when you have a healthy number of submissions in!
You have a background in modernist literature and fashion. How does your academic background inform your work in open access and your editorial role for the Open Library of Humanities?

In 2017 I was awarded my PhD, which focussed on the Irish writer James Joyce. I'd worked at an academic publisher prior to OLH but I'm using my doctoral skills and experience a lot more here! As editor for OLHJ, I personally copyedit the majority of articles we publish. I'm able to work closely with authors on a line edit to make their work as strong as it can be: this is actually one of my favourite parts of the role. Having a PhD—and not only having completed the thesis but also taught, published and gone to conferences throughout the course—also means I'm aware of the many pressures on academics and hopefully more understanding of these than an editor without this experience.
In terms of Open Access and my academic background: that's a trickier question! OA wasn't something that came up during my PhD, despite going to numerous workshops on academic publishing. This is one reason why the OLH's advocacy work is so important, as we're getting important information to scholars, including ECRs, who maybe aren't aware of the issues themselves.

The OLH Special Collections are diverse, but what most of them have in common is a strong focus on interdisciplinary research into all areas of the Humanities. In which ways can interdisciplinary research benefit the humanities disciplines?

This is a tricky question. While funding committees and hiring panels often look for evidence of disciplinarity, the fact that it might only be valuable sometimes or partially needs to be acknowledged. In fact, this topic came up in one of our Friday afternoon Twitter chats (these happen every few weeks, either with OLH editors/contributors or with individuals from the OA community). This said, there have been some very fruitful collaborations: Pride Revisited is edited by a film studies scholar and a geographer, for example! This shows that there are some topics that are equally of interest to scholars in a range of fields.
What topics would you like to explore more in depth in the OLH megajournal? What are your plans for the future of the Open Library of Humanities megajournal?

I'd like to increase the number of special collections we have: I'm always open for submissions! In particular I'd like to increase the range of subject areas we cover. More submissions from history and classics would be ideal. As we're digital first we also have the capacity to support disciplines like music and sound studies and film studies a little better than other journals.
---
Our thanks to Helen Saunders, and keep an eye out for more #EmpowOA Open Insights soon!

Back to News List