The Open Library of Humanities (OLH) is an award-winning, academic-led, diamond open-access publisher of 28 journals based at Birkbeck, University of London. As part of an international community of scholar-led, community-owned and non-profit publishers, the OLH plays a leading role in a growing publishing ecosystem that explores innovative business models and novel approaches of open access publishing. The platform was launched in 2015 by Birkbeck academics Professor Martin Eve and Dr Caroline Edwards.
With initial funding from the Andrew W. Mellon Foundation and subsequent support from Arcadia – a charitable fund of Lisbet Rausing and Professor Peter Baldwin – the platform currently covers its costs by payments from an international library consortium, rather than author-facing fees (also known as Article Processing Charges). This funding mechanism enables equitable open access in the humanities disciplines, releasing readers and authors from the prohibitive costs of publishing open access.

All of our journals' academic articles are subject to rigorous peer review, and the scholarship we publish showcases some of the most dynamic research in humanities disciplines today – from classics, modern languages and cultures, philosophy, theology and history, to political theory, sociology, anthropology, film and new media studies, and digital humanities. Our journals benefit from the latest advances in online journal publishing – with high-quality presentation, annotative functionality, robust digital preservation, strong discoverability and easy-to-share social media buttons.

Our mission is to support and extend open access to scholarship in the humanities – for free, for everyone, for ever.

Our five core values are: openness, excellence, inclusivity, sustainability, and collectivity.

Awards
The work of the Open Library of Humanities has been internationally recognised as an important development in open access for the humanities and for its innovative business model. We were delighted to have achieved Highly Commended for the ALPSP Awards for Innovation in Publishing 2020, to have won a Coko Foundation Open Publishing Award in the category of Open Publishing Models in 2019, and an award for Small Digital Publisher of the Year from the Association of Online Publishers (AOP) in October 2020.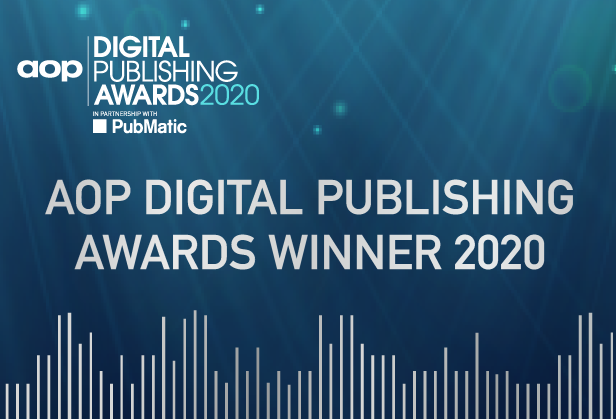 Plan S Compliancy 
All our journals are compliant with Plan S funder mandates and have been included in the Plan S compliance Journal Checker tool. 

Governance Structure

The Open Library of Humanities is governed by an academic and library advisory board and the day-to-day business of the OLH is overseen by its Executive Director, Dr Caroline Edwards.
The CEOs are advised, in this operation of the platform, by various committees from whom they can seek advice and from libraries who fund the platform and vote on new journal admissions.

The OLH is strictly not for profit. It exists purely for the intellectual and academic good of the work that we publish. Our open-access mission ensures that nobody is denied access to scholarship on the grounds that they cannot pay. Our distinctive financial model means that neither authors nor readers are ever excluded from publishing with our journals, or accessing their articles.

Equality and Diversity
The OLH is committed to promoting equality and diversity in all aspects of its activities, from the removal of price and permission barriers to access and publish research, to the adherence of the College's equality and diversity action plan that the OLH proudly supports.

OLH Past Newsletters