The Open Library of Humanities (OLH) is a charitable organisation dedicated to publishing open access scholarship with no author-facing article processing charges (APCs). We are funded by an international consortium of libraries who have joined us in our mission to make scholarly publishing fairer, more accessible, and rigorously preserved for the digital future.
The OLH publishing platform supports academic journals from across the humanities disciplines, as well as hosting its own multidisciplinary journal. Launched as an international network of scholars, librarians, programmers and publishers in January 2013, the OLH has received two substantial grants from the Andrew W. Mellon Foundation to date, and has built a sustainable business model with its partner libraries.
All of our academic articles are subject to rigorous peer review and the scholarship we publish showcases some of the most dynamic research taking place in the humanities disciplines today – from classics, modern languages and cultures, philosophy, theology and history, to political theory, sociology, anthropology, film and new media studies, and digital humanities. Our articles benefit from the latest advances in online journal publishing – with high-quality presentation, annotative functionality, robust digital preservation, strong discoverability and easy-to-share social media buttons.
Our mission is to support and extend open access to scholarship in the humanities – for free, for everyone, for ever.
Our five core values are: openness, excellence, inclusivity, sustainability, and collectivity.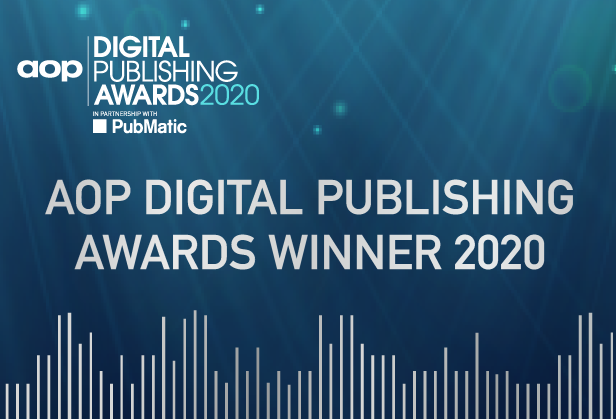 Governance Structure
The Open Library of Humanities (OLH) is part of Birkbeck, University of London, an exempt charity under the terms of the Charities Act 2011. The College is a higher education institution incorporated by Royal Charter (England/Wales), number RC000048, and does not have a 'registered charity number'. The Open Library of Humanities and its logo are registered trademarks. The OLH is a strictly not-for-profit entity and it has no shareholders.