Janeway
---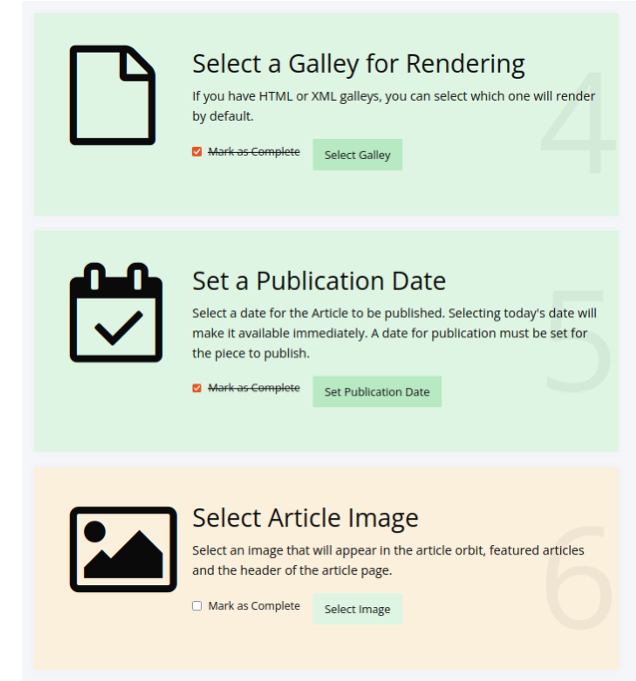 With a few exceptions, OLH journals are hosted on Janeway, our in-house open-source publishing system that takes users through the publishing workflow from submission all the way to the publication of articles.
From its humble beginnings as a tentative experiment from one long weekend of coding in June 2017, Janeway has grown into a comprehensive platform for publishing journals and, more recently, other content types such as preprints, conference proceedings, and books.

Janeway is now the platform of choice for editors, libraries, and presses at many universities across the globe, including the University of California, the University of Michigan, MIT, the University of Wales, UCL, the University of Ghent, and the Technical University of Darmstadt.

We made Janeway open source from the start, and we are proud to be able to share its benefits as widely as possible. Janeway can be used by anyone who has the resources to install and run it, or institutions can enter service agreements with Birkbeck, University of London, to receive a managed installation and comprehensive technical support. The revenue from these service agreements provides not only a secure and stable source of funding for OLH and Birkbeck but also the means by which we maintain our independence from commercial publishing platforms.

Janeway will always remain open-source software, thanks to its progressive, copyleft license, which allows anyone to make changes to the software, so long as they make their changes similarly open.
For more, check out the latest Janeway news.

For more information, see Martin Paul Eve and Andy Byers, 'Janeway: A Scholarly Communications Platform', UKSG Insights, 31: 15, 1–4 (2018) <https://doi.org/10.1629/uksg.396> and Professor Johan Rooryck's review of using Janeway as Editor-in-Chief of the linguistics journal Glossa.
Visit the Janeway website.