Winners of the OLH Open Access 2020 Award announced

Posted by Paula Clemente Vega on 2020-06-17
Winners of the OLH Open Access 2020 Award announced

Earlier this year, the Open Library of Humanities launched the OLH Open Access Award 2020, a fund dedicated to promoting the benefits and impact of open access to humanities scholars and disciplines and to knowledge worldwide. Our open access awards have been awarded to two organisations in recognition for their exceptional open access scholarly projects. Congratulations to the winners, and thank you to everyone who applied. The winners are announced below:

National Library of Kosovo; Zaide Krapi and Liridon Zekaj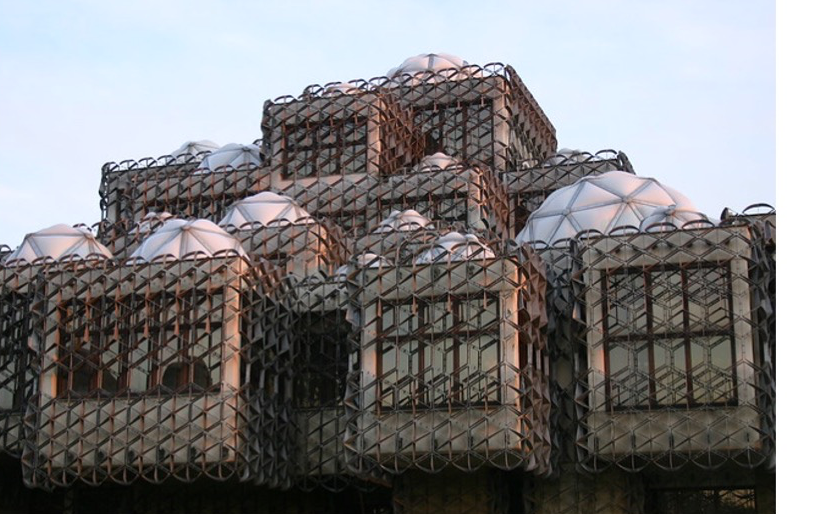 The National Library of Kosovo was established in 1944 by the Assembly of the Republic of Kosovo and is located in Pristina. The library's mission is to collect, preserve, promote and make accessible the documentary and intellectual heritage of Kosovo. Its holdings include an extensive archive of national newspapers, and the library also runs public exhibitions.
The award will be used for organising a symposium and exhibition to raise awareness of online open access options. The award will provide vital seed funding to kick-start a much larger project to attract support and raise further funding to digitalise the library's collections, which would be made openly accessible online.
Zaide Krapi, Leader of the Periodical Sector, and Liridon Zekaj, Head of the Digital Sector at the National Library of Kosovo, commented: "One major challenge facing the library in Kosovo is that there is an increasing demand for information in a digital form, and low awareness of the benefits and low capabilities of the library to store library materials (such as hard copies of journals, books etc) in digital form. The digitalisation of the library's collection will ensure the preservation, protection and replacement of rare books and other library materials that are rapidly deteriorating due to overuse."
Open Access Digital Theological Library; Ann Hidalgo

The Open Access Digital Theological Library (OADTL) is a fully open access digital library that curates high-quality open access content in religious studies and related disciplines. Drawing from publisher websites, institutional repositories, scholarly societies, archives, and public domain collections, the OADTL makes open access content discoverable and retrievable by anyone around the world for free and without the need for membership. The OADTL is staffed by professional librarians and curates content in any language.

The award will be used to pay for a professional librarian to train and supervise three volunteer interns to create open access collections. The project is part of an established digital library, and is to be commended in its creation of new open access collections.

Ann Hidalgo, Acquisitions Librarian at the Digital Theological Library, comments, "OADTL regularly invites students in Master of Library and Information Science programmes who wish to do an internship on open access content curation and develop their transferrable skills for future open access projects. Based on their academic interests and foreign language expertise, the interns identify institutional repositories, museums, archives, and scholarly publishers with open access content. With guidance from the supervising librarian, the interns then create knowledge base collections in the OADTL's integrated library system, OCLC WorldShare. These collections provide two benefits: they generate the public catalogue for the OADTL website, and they can also be shared with other libraries that use OCLC WorldShare, allowing those libraries to seamlessly incorporate open access resources into their existing library collections."

We are delighted to be able to fund these open access projects to further promote the global benefits of open access in the humanities for all, and look forward to seeing how the projects progress over the coming year.

About the OLH

The Open Library of Humanities is an academic-led, gold open-access publisher with no author-facing charges. With initial funding from the Andrew W. Mellon Foundation, the platform covers its costs by payments from an international library consortium, rather than any kind of author fee.

If you like the work that the Open Library of Humanities is doing, please consider asking your institution to support us financially. We cannot operate without our library members. More details for libraries can be found here: https://www.openlibhums.org/plugins/supporters/signup/.
---
Featured image by cypresss under a CC BY-NC-SA license
Tags
Back to News List